By SUZANNE BIRRELL
With a multi ethnic background from small town America (where the women are strong), Suzanne Birrell writes screenplays from a unique perspective. She has enjoyed some success in screenplay contests. For inspiration, Suzanne teaches middle school (where children are wild and hormones rage), plays bass in a country band, and generally observes life as inspiration for her stories. All of her screenplays feature great roles for woman of all ages and are based on real life and actual events with albeit a bit of exaggeration.
Pages under construction. For Links go here: https://www.networkisa.org/profile/suzannebirrell
Features
Drama
An Empty Chair
Calico Pie
Pearl Fisher
Time Before the Fall
Merrimen Exterminators
Tit For Tat
Dramedy
Phishing for Phoebe
Have You Met My Sister?
Animation
Through the Dark Moon and Back Again
Rex the Cat
Shorts
Drama
The Old Man
The Gargoyle
St Bart's Is a Happenin' Place
What's That Smell?
Point of View
Comedy
The Ladies of Lawrence
The Prime of Miss Marianne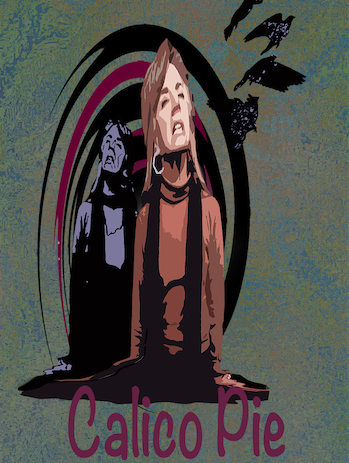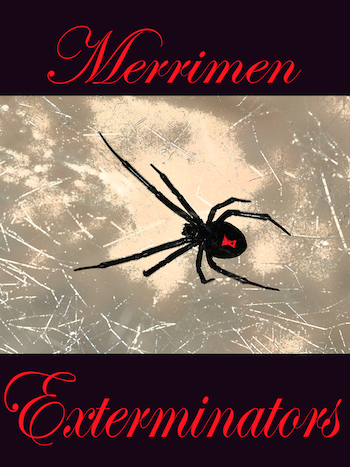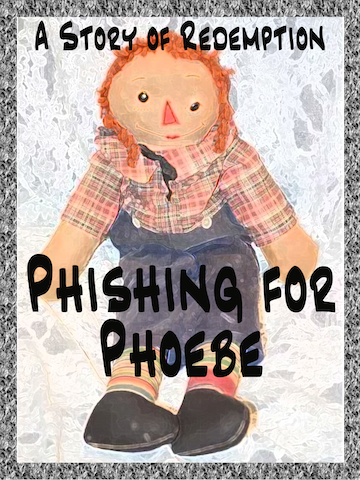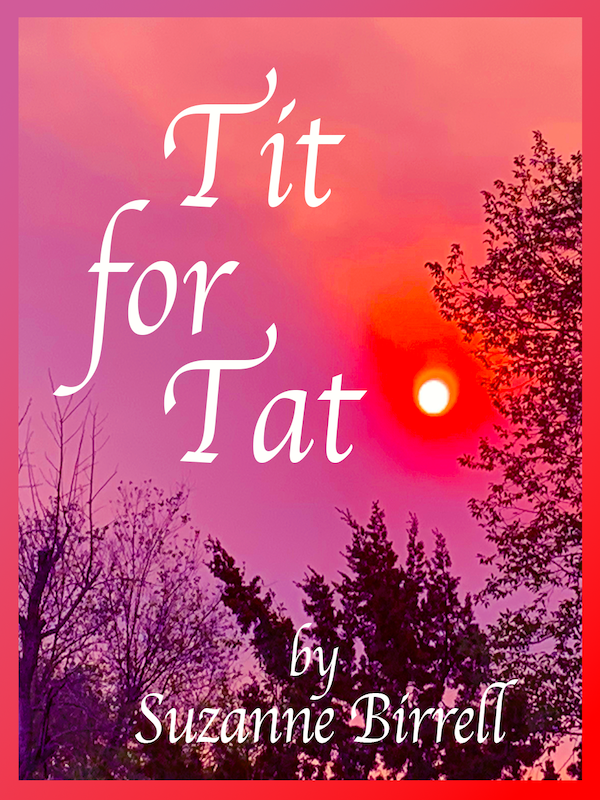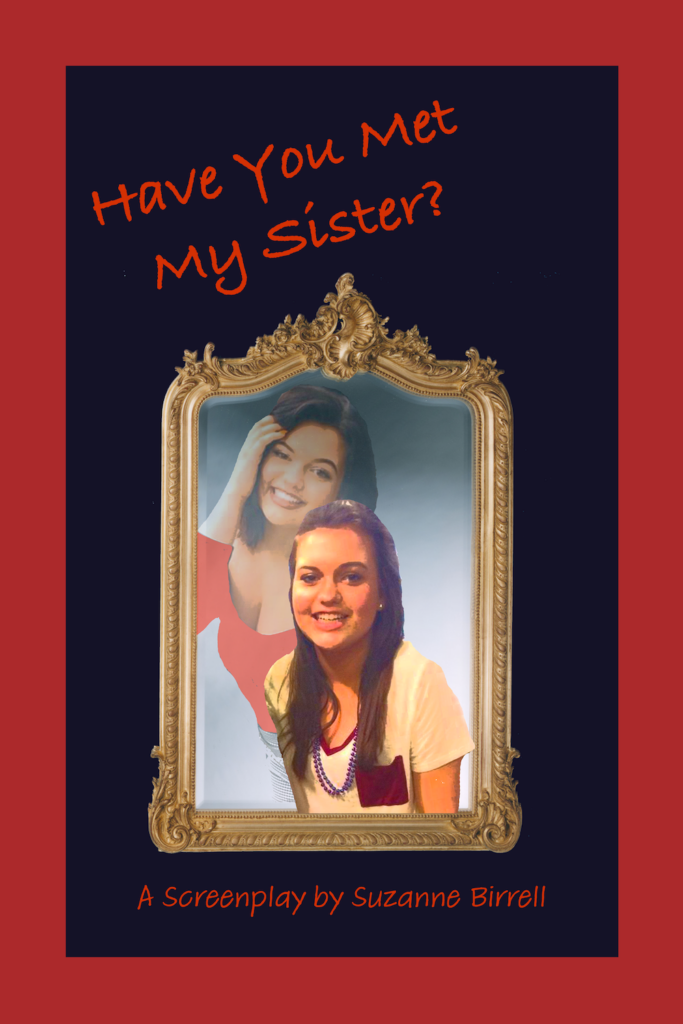 Looking for funding, representation, marketing assistance, outright sales, leads…
If interested, please contact Suzanne@SuzanneBirrell.com