Hard Hat Site! Website is under major reconstruction and revisions. Watch your step!
[layerslider id="1″]
Hold On
innovative music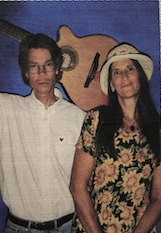 A new chicken to replace the stolen one. Bigger and better and secured.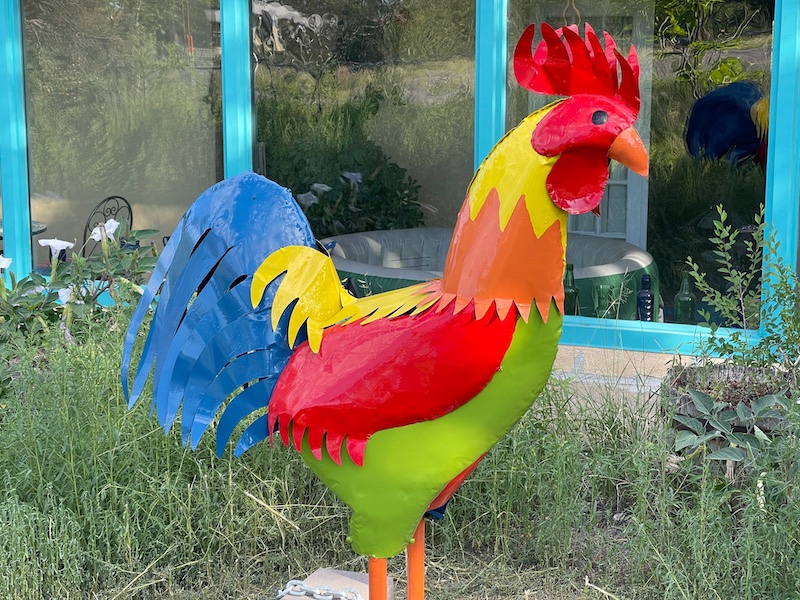 Jazzaziz
Jazz from the past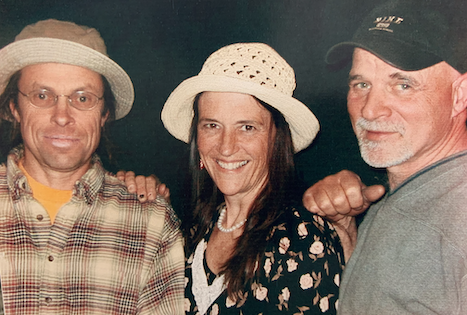 Upcoming Show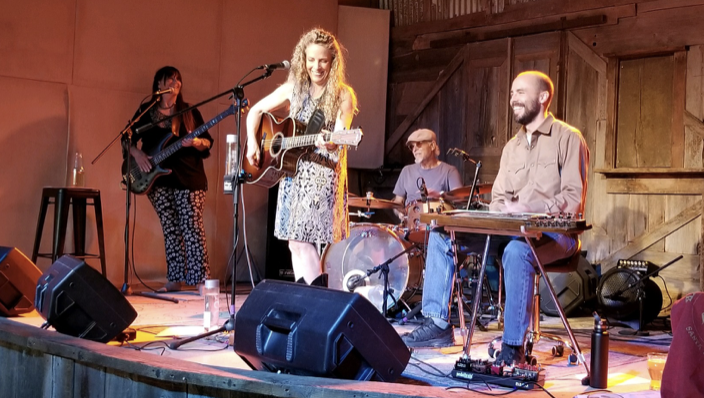 Half Broke Horses
@ Tiny's
Thursday, February 15, 7-10 pm.
Thursday, March 2, 7-10 pm.
See complete schedule HERE
A New Pitch Deck
a NM buddy series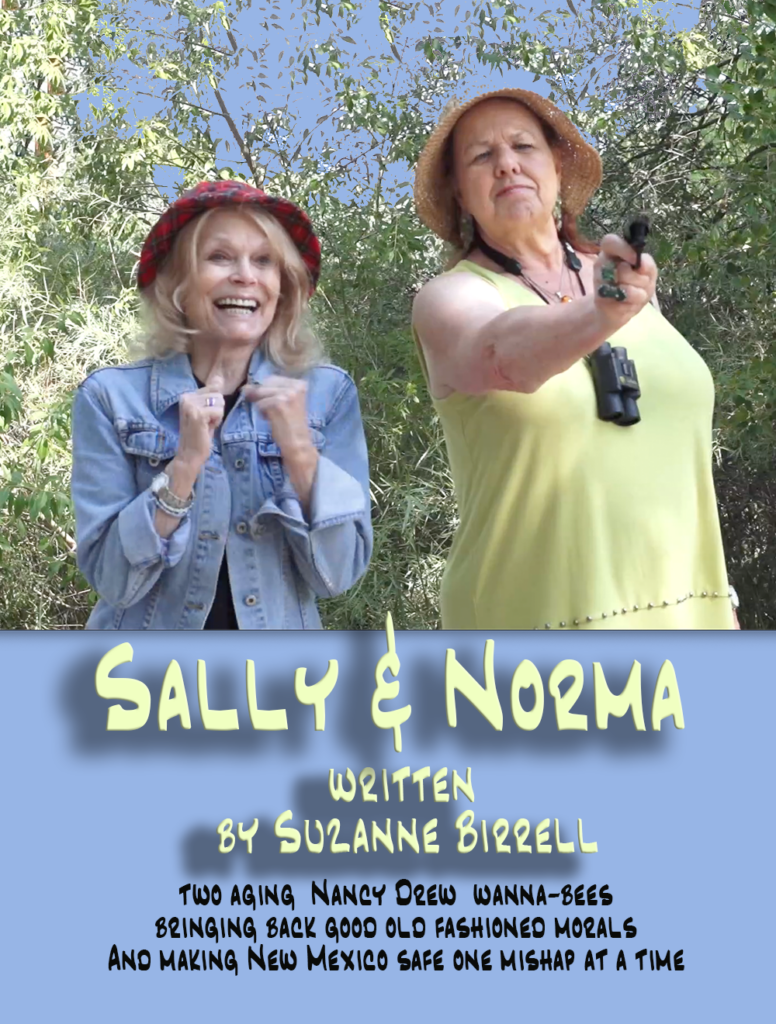 Added to the RED LIST!

In the running…